Christmas Joy
'Christmas Joy' is a grand Christmas track full of joy and excitement. It features a full orchestra with powerful horns, majestic strings and percussion. Ideal for Christmas commercials, children's projects, animations and games.
Included with the full version are a selection of edits for your convenience;
Christmas Joy – Full (2:00)
Christmas Joy – 60s (1:00)
Christmas Joy – 30s (0:30)
Christmas Joy – 15s (0:15)
Christmas Joy – Looped (1:37)

Please make sure to select the correct licence for your audience, and to support my work by visiting your downloads area and leaving a ⭐⭐⭐⭐⭐ review. Your feedback is very valuable to me! Thank you for purchasing my item!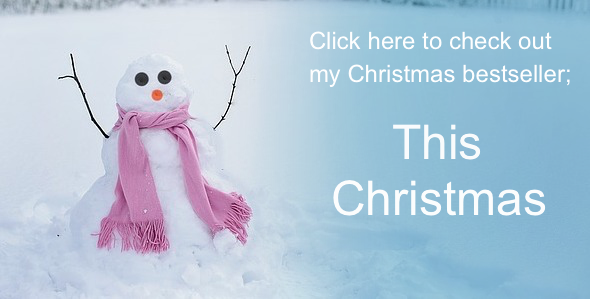 Christmas Joy