Hello) I congratulate all of the Christmas and New Year! Inspiring and Uplifting track. Modern drums and Christmas instruments pumping a cheerful mood.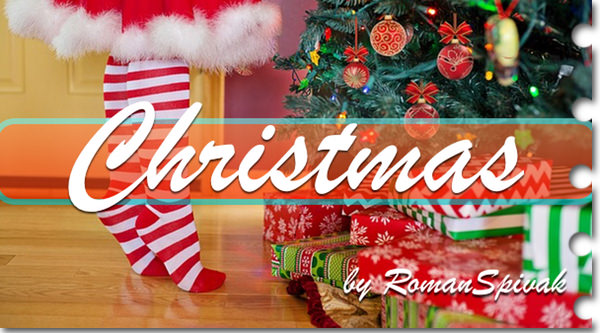 VideoHive Artists! Your free to use any of my tracks, just let me know and I'll paste a link to the video you use it in
TIP: Do not lose time! You can use the preview file in your projects (edit, cut, change the volume…) When you buy a track, I will send you the same file, only without a watermark. All you will – replace the file in your project folder. It is checked – works perfectly!
Perfect for Christmas, winter, fairy, magical and enchanting projects.
Instruments: Basse, Harp, Jingle Bells, Guitar, Drums, Clap, Piano, Strting, Vibes, Bell, Synth, Sine, FX
Psss.. If you need a version without jingle bells, or change solo instruments – let me know.
You can easily add voice-over (narrator voice), so that the mid channel track has a place for him. At the same time, I took care of mono compatibility. This track will sound good on any device.
Key – A. Tempo: 110BPM. Includes Mp3 on Wav files.
For greater flexibility I added a rise and short version.
01_Christmas_Inspire_Uplifting (2:28) 02_Christmas_Inspire_Uplifting_Rise (2:28) 03_Christmas_Inspire_Uplifting_Short (1:36)
If you want more Christmas: please stay in my "Portfolio" , or let me know. I hope you enjoy this track and find it useful for your media. I love to see what you are doing with my music, so please email me a link of your finished product. Thank you for attention! Please help me, place a rating and comment)))
Sincerely, Roman Spivak