About This Track
An indie electronic track to dance your heart out to during the holidays.
This super fun track has a touch of sentiment, indie arrangement, and a whole lot of Carlton dance.
Maybe it's the eggnog or the spiked punch that will have your listeners dancing as they enjoy your project. Or
maybe
it's the Christmas Indie Dance track that they just can't shake out of their hips this holiday season.
This package comes with customizable arrangements:
Full track: [1:20] (Preview at 0:00 – 1:20)
:30 track: [0:31] (Preview at 1:21 – 1:52)
Melody loop: [0:17] (Preview at 1:53 – 2:10)
Clients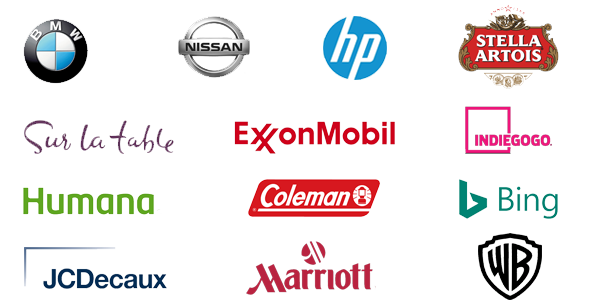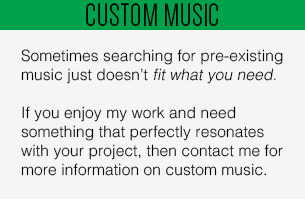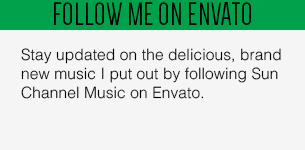 VideoHive Authors
First off, thanks for your interest in my music!
You're welcome to use any of my preview tracks
in your
projects
as long as you give my track a link in your descriptions.
Please email me at sunchannelmusic@gmail.com to let me know about your item as well
, so I can include links to your items in my profile and item descriptions.