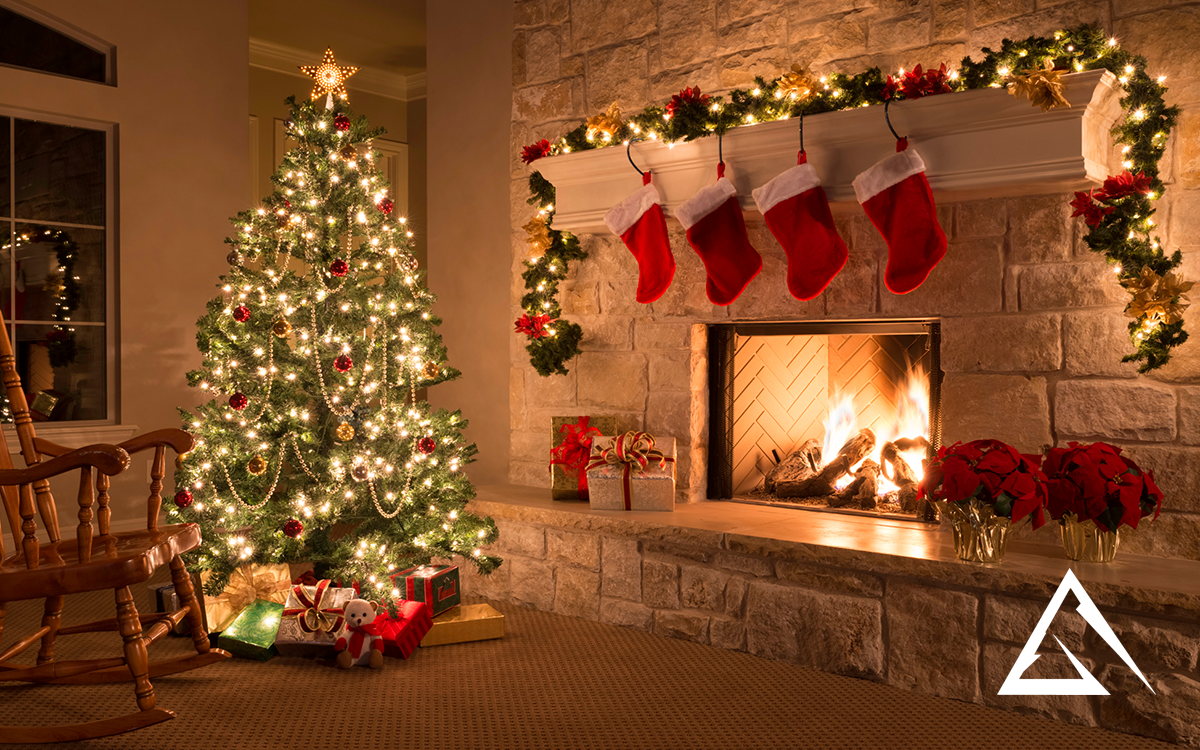 Christmas Happy
Christmas upbeat and cheerful holiday composition made in happy and uplifting mood. This tune creates magial, light and positive atmosphere featured by acoustic elements, soft xylophone, sleigh bells and catchy claps. Receive delightful portion of New Year and Christmas emotions with this cartoonish, catchy, melodic and beautiful winter story!
Good background for Xmas videos, Christmas slideshows, holidays promotion, winter slideshows, movie credits, New Year presentation, Christmas advertising, Christmas commercial, Santa Claus videos, advertising a big Christmas sale, kids and presents videos, winter holiday spirit commercials, children movies, toy stores commercial, Christmas stories and many more.
WAV & MP3 versions are included.
Versions:
Main version (1:45)
Version 1(1:53)
Version 2(0:41)