Happy, Upbeat and Festive Christmas Music | Background music for
Christmas videos, films, slideshows and other New Year media projects!
Bright, happy, upbeat, cheerful and festive Merry Christmas music. This positive, light, uplifting, inspiring and motivational tune will add magical Christmas vibes, celebration mood and happiness feeling to your projects. Suitable for Christmas videos, children projects, cartoons, corporate videos, Christmas food videos, New Year toys advertisement, commercials, slideshows, advertising and other Christmas and New Year media projects. Instruments: ukulele, bells, glockenspiel, chimes, piano, violins and other strings, harp, drums, bass, claps, sleigh bells, tambourine.
• This item is included in Happy Christmas Pack
• Purchase this pack and get 3 Christmas tracks with 50% discount
More MERRY CHRISTMAS and NEW YEAR music: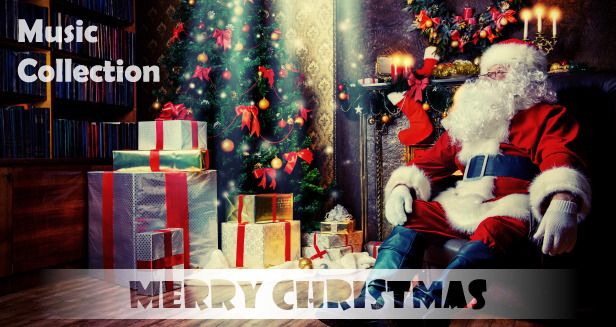 Check out more in:
PORTFOLIO | Quick Search