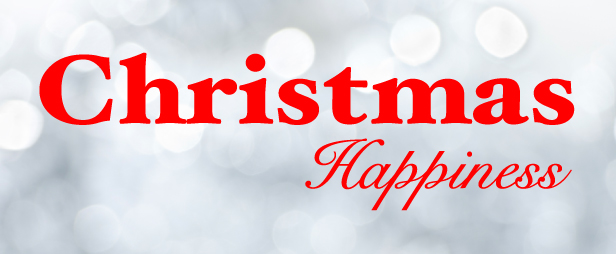 Christmas Happiness – Christmas track upbeat style with piano, orchestral instruments, string, woodwind, glockenspiel.
Perfect for background music for Christmas video, advertising, positive and bright projects.
Have 5 versions :
1. Christmas Happiness_full version (2:16) preview at 0:00
2. Christmas Happiness_15sec version (0:16) preview at 2:16
3. Christmas Happiness_30sec version (0:27) preview at 2:31
4. Christmas Happiness_60sec version (0:58) preview at 2:58
5. Christmas Happiness_loop version (16bar) (0:31) preview at 3:56
Merry Christmas !!!
This track has been collected in Christmas Pack 3" $35 ONLY!!!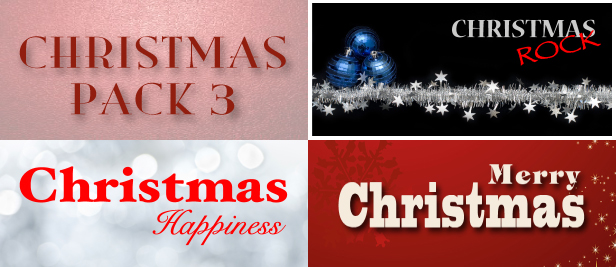 You might also like same mood Christmas Bells, Christmas and You can find similar items at Christmas Collection or Happy and Fun Collection.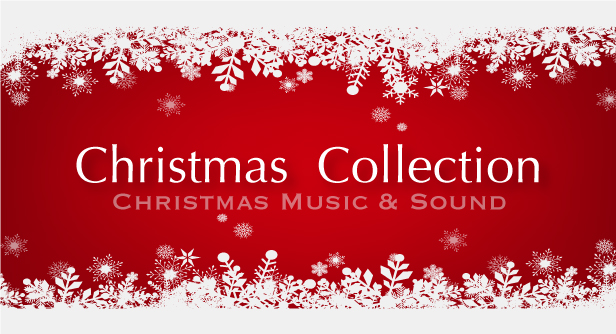 Thank you for your interested and purchased.