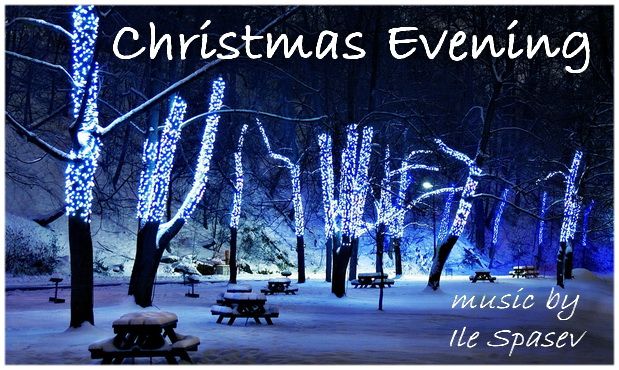 Music Description
Christmas holiday track. Peaceful, filled with serenity like the holiday itself. The ballad here gives an atmosphere of a happy holiday family in front of the Christmas tree hugging and wishing all the best to each other, wondering away with their thoughts and warm hearts for the future in living the life through with joy, health and serenity.
The track is great for any kind of video or other type of project. For TV, YouTube video, video animation, and you name it.
I wish you all merry Christmas and happy holidays people.