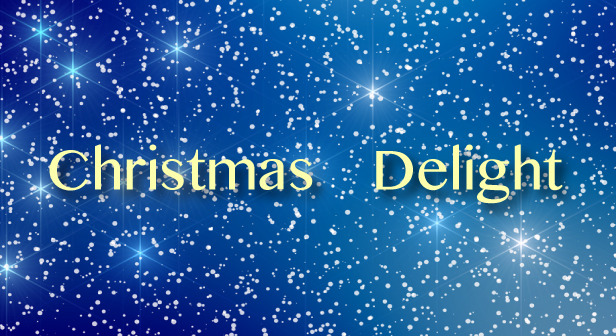 Christmas Delight – Christmas track : Featuring : Piano, Glockenspiel, Sleigh Bell, Tubular Bells, Woodwind, Orchestral instrumentals. Happy and warm moods. Perfect for christmas Projects.
You might also like same mood Christmas Folk and You can find similar items at Christmas Collection or Happy and Fun Collection.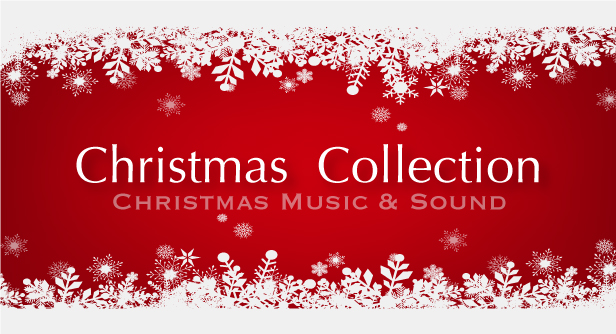 Thank you for your interested and purchased.