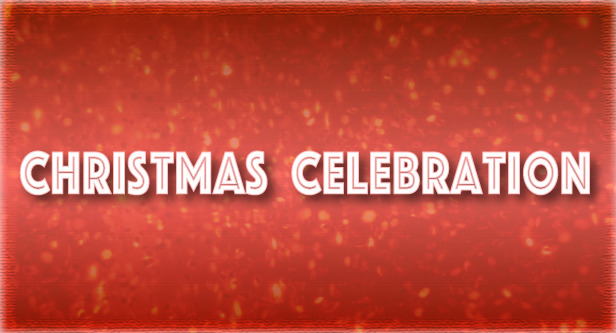 Christmas Celebration : Christmas track : Featuring : Piano, Glockenspiel, Piano, Sleigh Bell, Orchestral instrumentals and funny groove. Perfect for christmas Projects.
Have 3 versions :
1. Christmas Celebration_full version (2:33) preview at 0:00
2. Christmas Celebration_percussions version (2:33) preview at 2:33
3. Christmas Celebration_no bass version (2:33) preview at 5:06
This track has been collected in "Christmas Pack 4" $35 ONLY!!!
You might also like same mood Celebration Time and You can find similar items at Christmas Collection or Happy and Fun Collection.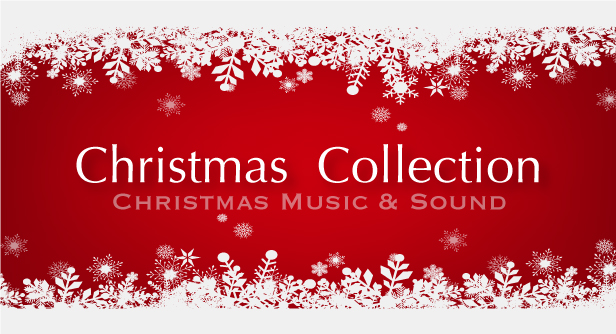 Thank you for your interested and purchased.