Christmas Anthem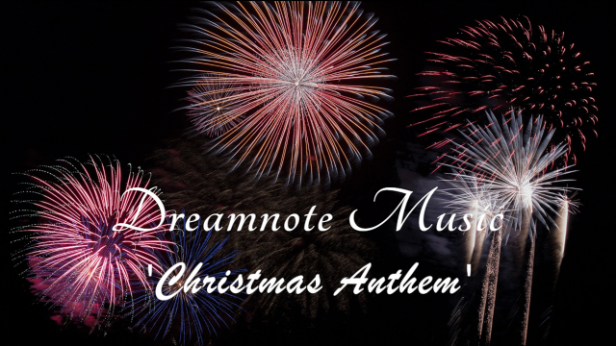 'Christmas Anthem' is a joyous, uplifting and triumphant xmas track featuring orchestral strings, sleigh-bells, woodwind, brass, drums and choir.

Ideal for use in YouTube vlogmas video intros, Christmas TV adverts/commercials, xmas games/apps or any project of a festive nature.

Five versions are included:

1:48
1:08 (preview track @ 1:48)
0:25 (preview track @ 2:56)
0:20 LOOP (preview track @ 3:21)
0:15 (preview track @ 3:42)

Loop in wav format only. All other files included as both wav and mp3.