This is a very positive and powerful Chinese New Year track! Featuring Guzheng, Erhu, Bansuri, taikos, strings, Gong and other traditional Chinese and Aisan instruments playing festive and cinematic theme.

It is very epic and with Chinese holiday spirit, perfect for Chinese New Year videos, festival celebration, ceremony, Holiday video, presentations, advertising, New Year opening, Chinese jingle, Chinese New Year podcast or video for youtube, Holiday logo, slideshow, Chinese Moon Festival celebrations, the Dragon Dance ceremony and all the happy celebrations during the spring festival!
Four versions included in the zip (mp3 and wav)
Main version (1:57) | Short Version (1:24) | 60s version (1:03) | 30s version (30s)

Feel free to contact me for any type of customization of my tracks to your project. Track duration, speed, tonality or any other editing!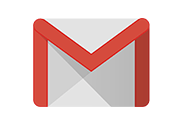 Also, you can send me a link to your project. I'd love to see how you used my music. Don't forget to leave a rating or review when you purchase
If you are interested in this item, you may also like some of the following collections!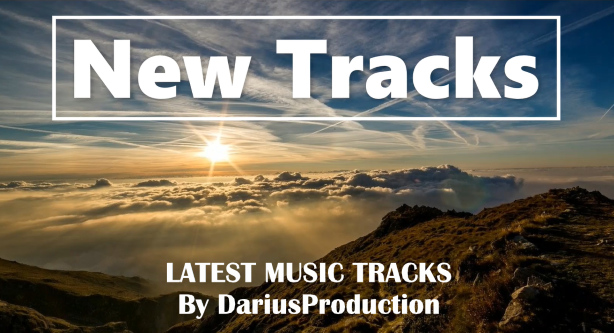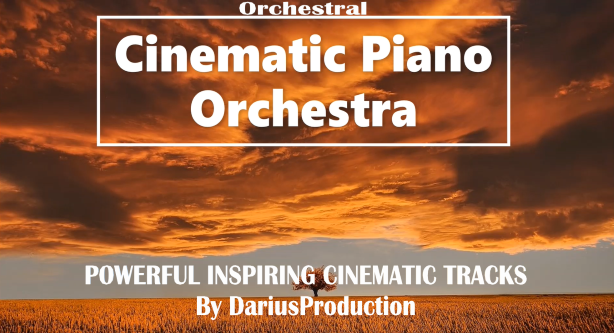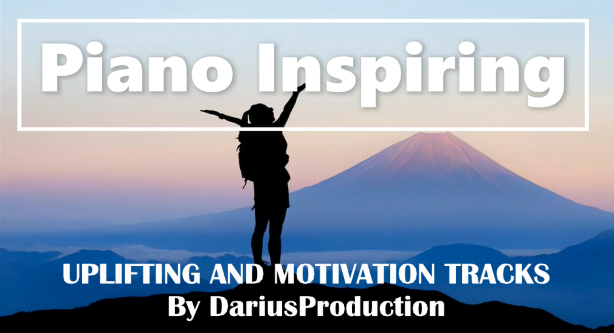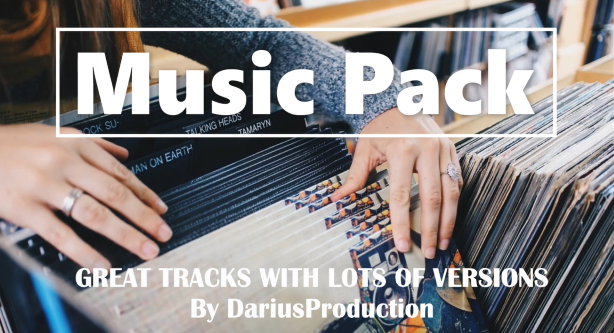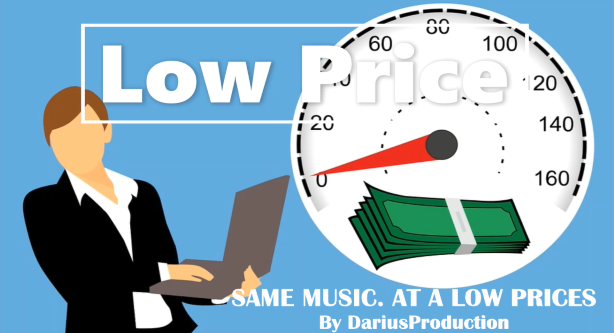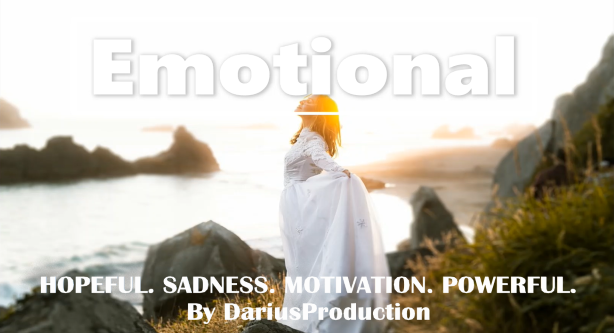 Thank you very much for visiting my page. I wish you all the best!