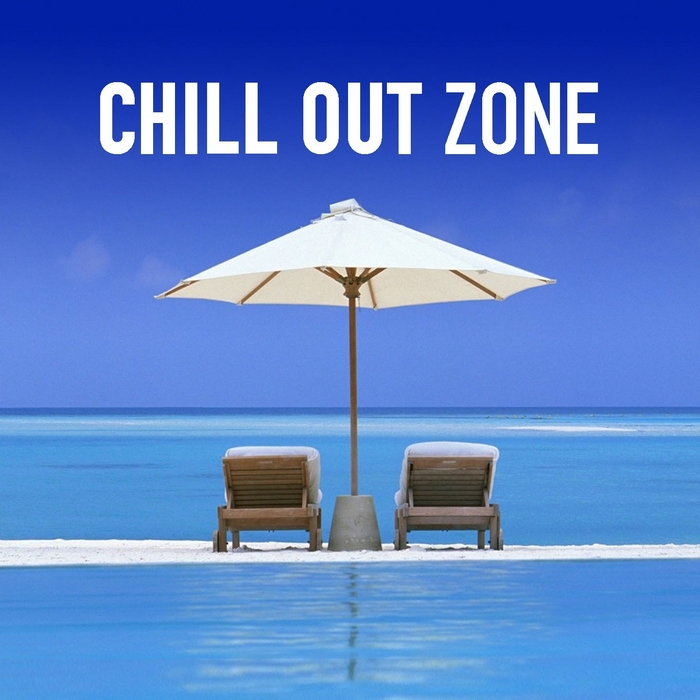 Chillout Minimal Ambient Pack

1. Chillout Minimal: 2:19

Chillout Minimal – relax and meditation, beautiful emotional chillout and melancholic cinematic minimal atmospheric background. Dreamy and peaceful, slow deep and calm, warm and soft. Perfect for sound landscape, space, romantic and inspirational documentary soundscape, drones video film, time lapse flying and silent nature, yoga, thinking, mystery and magical, nostalgic and intim erotic video.

4 versions:

1. Full – 2:19

2. Short – 1:09

3. Loop 1 – 0:34

4. Loop 2 – 0:17

2. Ambient Atmospheric: 2:29

Ambient Atmospheric is an ambient background music with minimal, successful, peaceful and dreamy mood.

It will be nice for media projects, advertising, marketing videos, for reading poems and alot more. Zip file Includes High Quality Wave & MP3 Files

3. For Documentary: 2:35

" For Documentary" is an atmospheric background cinematic ambient music track with deep modern sound and great mood. Perfect use it for documentary videos, programs, tv shows, presentations, promo video, timelapse, science, futuristic projects, cinematic videos and many others!




More music here!