Deep, dreamy and relaxing Chillout music for various media project (nature, travel, yoga, Spa etc.) This music is modern, light, fresh, ambient atmospheric song with a cold atmosphere and pleasant emotions. Ideal as background music for slideshows, YouTube videos, nature videos, documentaries, radio ads and backgrounds.
Both WAV and MP3 versions of the track are included in the download package.
01 Chillout Ambient – 3:44.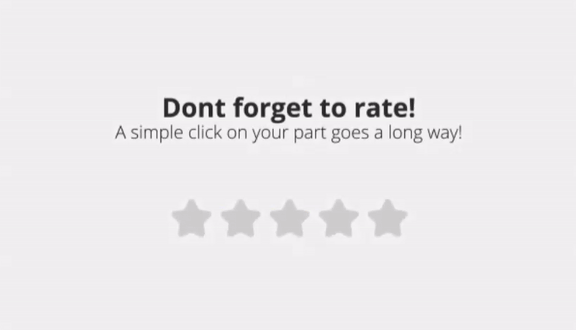 My Music: