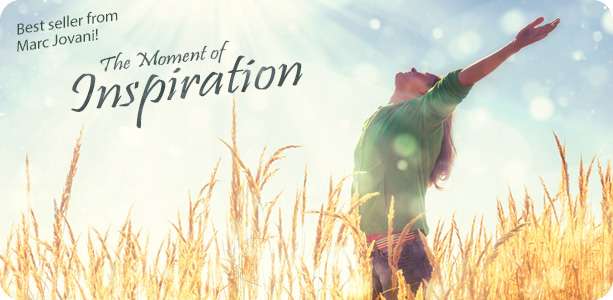 When you feel very scared, your senses become extra sensitive. Every squeak, footstep, breath, and chirp becomes magnified. A calm, relatively noiseless evening can easily produce an intense barrage that can render you immobile. This track tries to duplicate what one might hear when one is really scared.
It is a relatively short horror soundtrack, perfect for suspenseful scenes where the villain lurks and the victim tries to figure out where he, she or it is hiding.
It is a full orchestral score with masterful use of different sounds to create that unnerving sound. A frightening chaotic sound is the goal and it is achieved quite well, from the first note up to the last cue. Make sure you're not alone when you listen to this.


You are more than welcome to use any of my preview tracks in your video items! (please, do not forget to link to the music in your description, and drop me back an e-mail, so I could update my item description too with the link to your item)