Children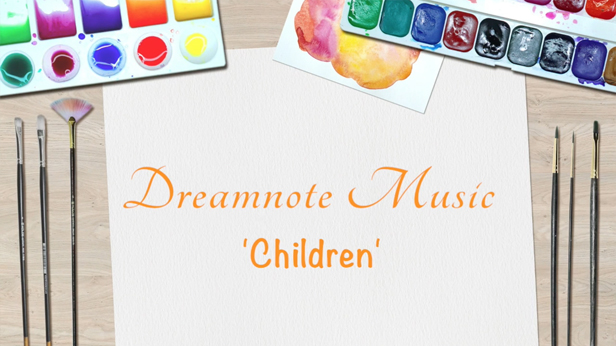 'Children' is a fun, happy theme-tune featuring upbeat melody, piano, guitars, hand-claps, bass and glockenspiel.

This bright, playful track is perfect for TV shows, kids cartoons/animations, comedy, computer games/apps, children's party games, commercials/adverts, family vacation/YouTube videos or any project with a positive, feel-good vibe.

Five different versions are included:

0:33
0:45 LOOP (preview track @ 0:33)
0:33 Without melody (preview track @ 1:21)
0:17 (preview track @ 1:54)
0:10 (preview track @ 2:12)

Loop in wav format only. All other files included as both wav and mp3.