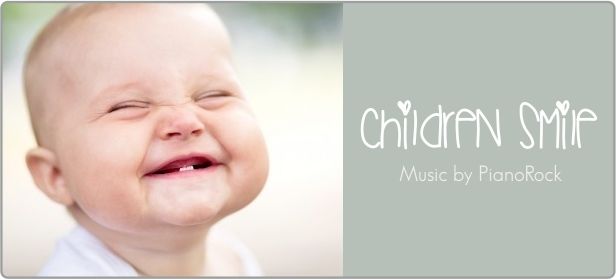 Music description
Pizzicato string ensemble and glockenspiel are played in this childish, quirky and optimistic track with uplifting feeling, suitable for a wide range of projects, including commercial. A happy and feel good song that makes you smile or reminds you of those little best moments of the day.
Save Your Money! This track includes in Kids Game Pack
Thanks for listening & purchase)).
Please rate this track if you like it This will not take much of your time.