Fun and upbeat acoustic songs that's perfect for your positive media projects! Cheerful music creates a positive mood, joy and happiness for young children.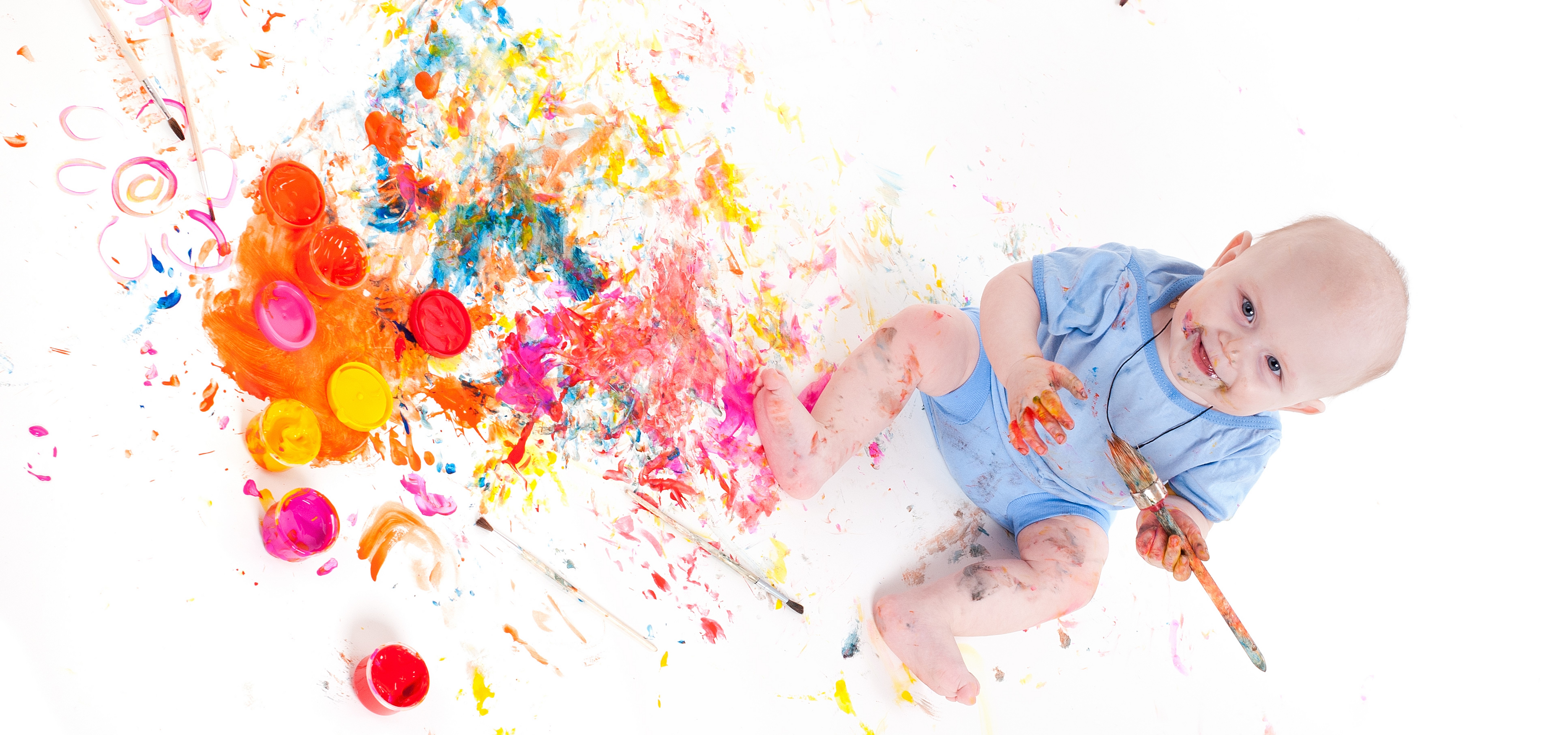 The pack consists of:
1. Children Cool, fun, upbeat, positive, happy children track! Catchy tune. Featuring ukulele, claps, piano, xylophone, toy piano, percussion and more. Perfect for any project that need a happy, positive mood. 1. Children ( Full ) – 1:50 2. Children ( Version 2 ) – 0:19 3. Children ( Version 3 ) – 0:26
Very cheerful and happy track with ukulele and funny piano, perfect for childhood works and also for commercials, youtube videos… Enjoy
This item includes (wav & mp3) in zip file:: Funny Piano 1:21
Children is a acoustic upbeat track. Great for little happy scenes of life, optimistic commercials and more.
1. The Children ( Full ) – 2:00 2. The Children ( short ) – 0:23 3. The Children ( version 2 ) – 0:23