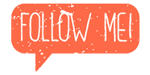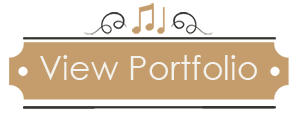 DISCRIPTION: Bright and Motivational track with electric and acoustic guitar, piano, stringed instruments!
Both WAV and MP3 versions of the track are included in the download package.
For your convenience, available a shortened versions which is suitable the length of any video projects!
It includes two versions of the track:
Cheerful Motivation Full: 2:27 (0:00 – 2:27 in the preview)
Cheerful Motivation Short: 1:24 (2:27 – 3:49 in the preview)
Thank you for purchase! Don?t forget to rate it!