Chargin Rock is a driving, uptempo, rock infused piece that gets the heart pumpin'! Starts off with an overdriven rock riff that builds to a climactic "wall of guitars" sound. with stylish intro and stylish kind of riff. Not evil, but just strong. This rockin track brings the heat!
This track is perfect for action sequences, sports clips, or anything that needs a boost in energy!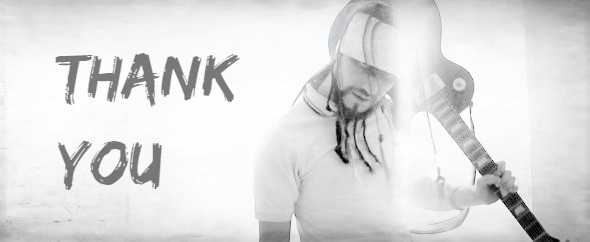 Items I recommend
METAL

Some more METAL

MOOOOOOOARRRR METAL!

>