Description:
Champions of Victory
is an epic and uplifting orchestral song in 7/8 with elements of triumphant heroism and majestic adventure! It's a soaring fanfare that is sure to cheer on your favorite sporting athletes, military heros, or inspirational person.
Suggested Uses:
Motivating videos, action and adventure projects, quick shots of athletes and Olympians playing sports or warming up, inspiring underdog story, victorious win of an event, marathon or other running races, ceremony, or event.
Instruments Featured:
French horns, big orchestral strings, choir voices, heavy and epic drums and percussion, brass instruments.
Purchase Info:
Purchase includes WAV and MP3 files of Champions of Victory.

All music by Phil Larson
Continue your royalty-free music search below: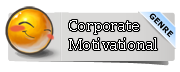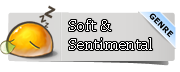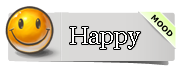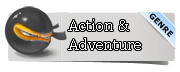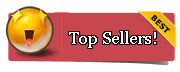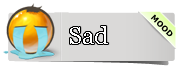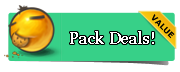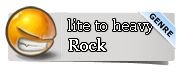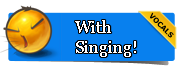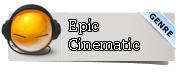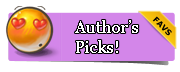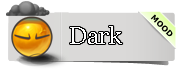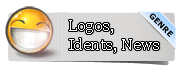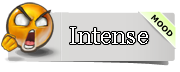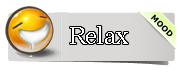 Connect with Phil: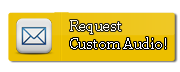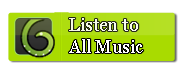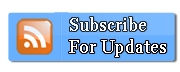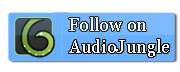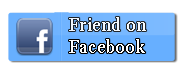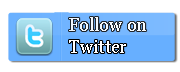 Try the quick-play previews of the songs below: