It is a powerful composition bring all the epic atmosphere and force. Ceremony Opening is a perfect background music for your media project. This music would work perfectly for sports video, award ceremony, awarding show, nomination, trailer, video game, opener, promo, movie, film, news broadcast, scoring trailer, awards titles, TV program, YouTube video and any project that needs a grand, as celebratory orchestral fanfare.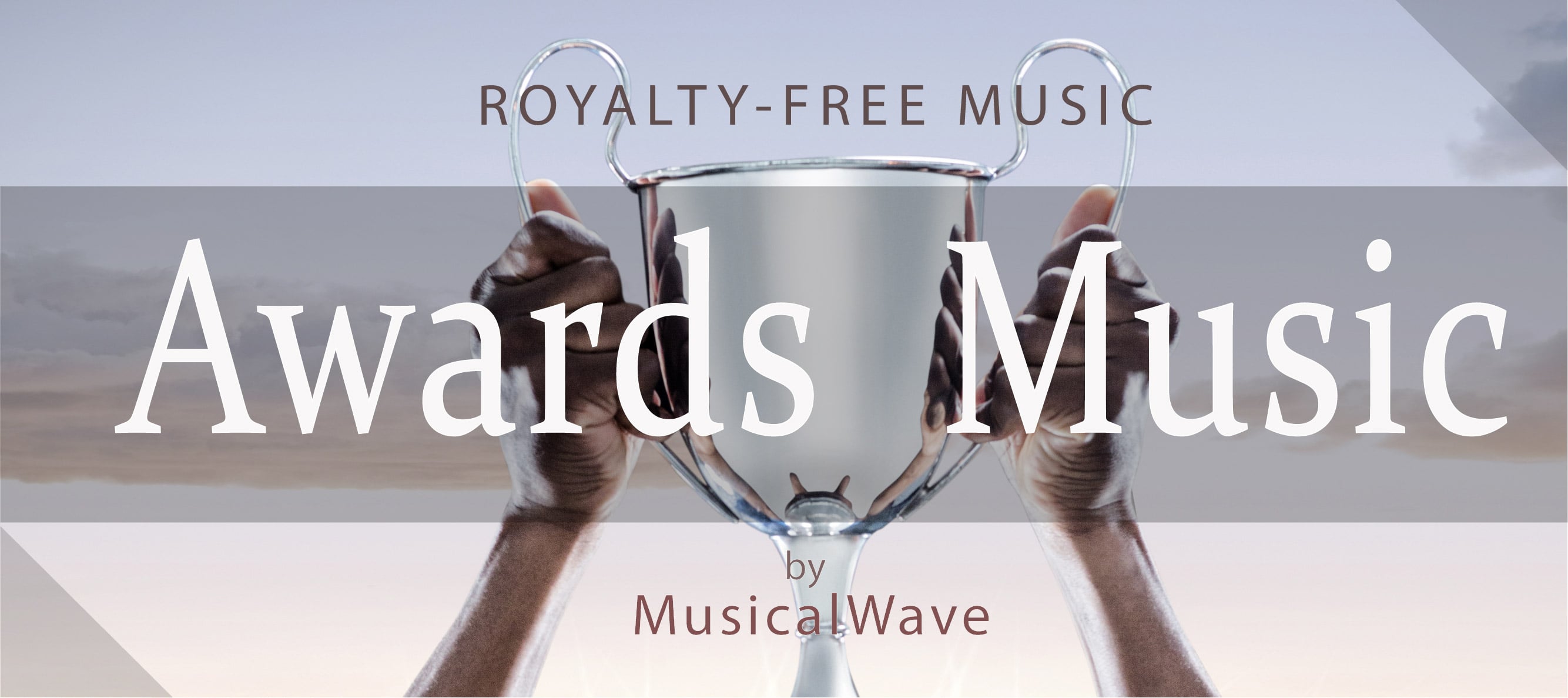 ZIP INCLUDE:
- Full Version – (1:30)
- Short Version – (1:00)
- Intro – (0:34)
Сelebratory, majestic and inspiring music featuring bold, triumphant brass, soaring violins and explosive percussion. Can be used as a fanfare or opening ceremony. Suitable for award ceremony, opening of the festival, awarding the winners, beauty pageant, achievements in sport, sports video, Olympic awards, for opening Soccer World Cup, nomination, blockbuster sound for trailers, quiz, video about the journeys, Epical video, drone video, landscapes, nature, Love story, wedding, dramatic movies, video about love, wedding trailer, wedding ceremonies, Videos about Honeymoon, Valentine's Day, touching video, passage on the red carpet, interviews, news, podcasts, commercial, social, web video, presentations, promotions, after effect projects, video animation of shape, television, tv show, advertising, slideshows and any project that needs a grand, celebratory orchestral fanfare.
Did you like this track? Rate it

and leave a comment