It is a powerful composition bring all the epic atmosphere and force. Solemn, triumphant, epic, celebratory, cinematic track with triumphant orchestra, sound effects and explosive percussion with confident and inspiring mood in the style of cinematic soundtrack.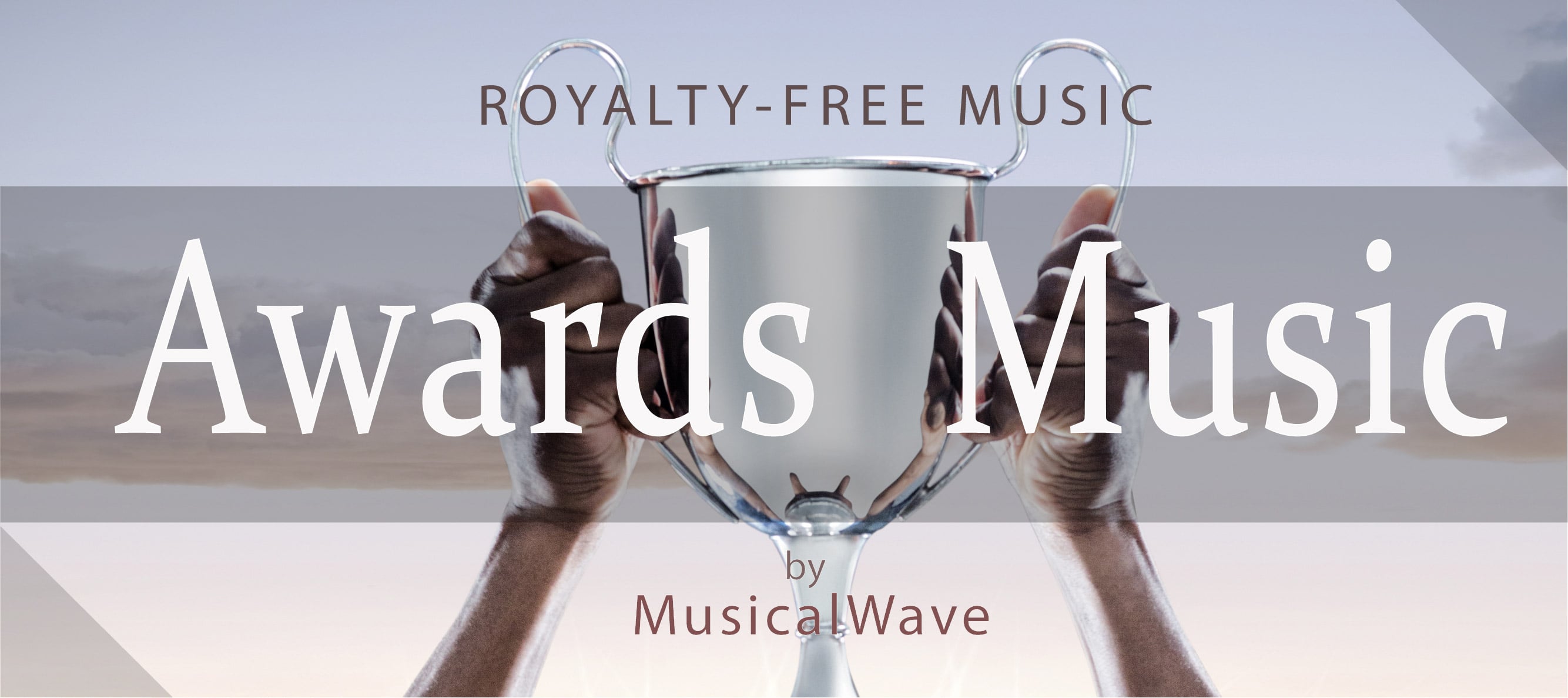 ZIP INCLUDE:
- Full Version – (3:22)
- (Short Version) – (1:46)
- Short Version 2 – (2:18)
Perfectly for sports video, award ceremony, awarding show, nomination, trailer, video game, opener, promo, movie, film, news broadcast, scoring trailer, awards titles, TV program, YouTube video and any project that needs a grand, as celebratory orchestral fanfare.