The title says it all really; a short and catchy ukulele piece, with that modern advert sound.
The track begins with a drum, snap and clap rhythm. After just 5 seconds, the main melody enters, played on a piano, harp and glockenspiel; accompanied by some cool ukulele strumming and bass. The melody repeats throughout 'Catchy Ukulele Advert' but the rhythmic variations towards the end of the track and some added brass help to keep things interesting. The piece ends with a distinct tone.
Ideal for: product promotion / adverts / advertisement / intros / corporate video / presentations
Here are some great videos featuring 'Catchy Ukulele Advert'
Rubber Duck Labs promotional video for the DuckyCam app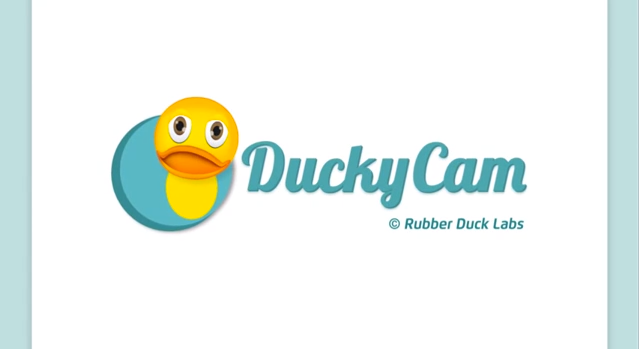 Hear the track in this popular YouTube video 'JEROME AU SUPERMARCHÉ'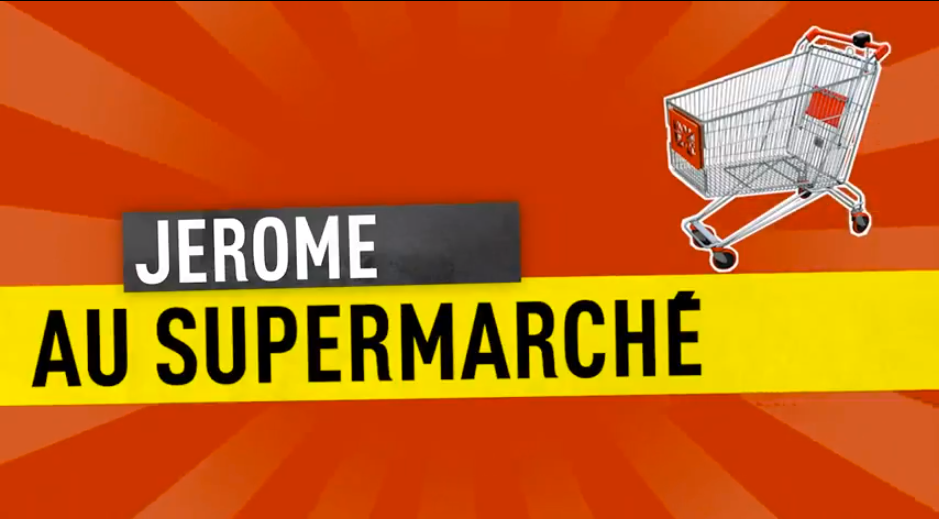 Love the track but there's something you would like altered; maybe you would like a longer, shorter or even loop able version? Drop me a message.