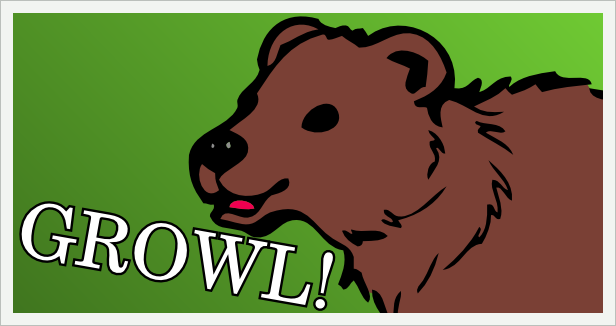 These bear growls are supposed to serve a bear profile that is at the same time both cute or silly and aggressive or violent.
BearChomp01 (0:01) "chomp" eating
BearChomp02 (0:01) throat sound
BearChomp03 (0:01) throat sound
BearChomp04 (0:01) throat sound
BearChomp05 (0:01) "nom" munching
BearGrunt01 (0:01) short grunt
BearGrunt02 (0:01) animal scream
BearGrunt03 (0:01) short grunt
BearGrunt04 (0:01) short grunt
BearGrunt05 (0:01) cute grunt
BearGrunt06 (0:02) long grunt
BearQuestion (0:01) confused or questioning voice grunt, very cute
This furry creature sound effect set was created for games, movies, films, entrance flash presentations, business projects, news, telecasts, podcast, slideshows, corporate videos, websites etc.
Useful for realistic, sci-fi or fantasy settings and comedic or serious themes.
Available in both 320kbps
mp3
and 16 bit, 44100 hz
wav
audio file format.
Relevant Sound Packs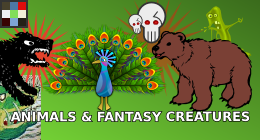 Animals and Fantasy Creatures
All qubodup Sounds