Happy and carefree background acoustic track with cheerful whistling motives.

Performed by acoustic guitar, banjo, ukulele, piano, bass, vintage drumkit, bells, clapping, and… whistling!
Perfect for presentations, advertising, commercials, any kind of happy and children media, it easily captures the mood of any joyful project.
Package contains 5 tracks:
1. Main track original version (1:45)
2. Main track looped (1:45) – included in the package (not in the Preview )
3. Loop of the First part (0:25) – Starts at 1:45 of Preview
4. Loop of the Middle Part (0:25) – Starts at 2:12 of Preview
5. Ending Part with last chord ( 0:31) – Starts at 2:39 of Preview

WAV & MP3 of all versions are included.
.
Looking For More? Browse My Music by Category:
You can also check my Inspiring AJ Bestseller: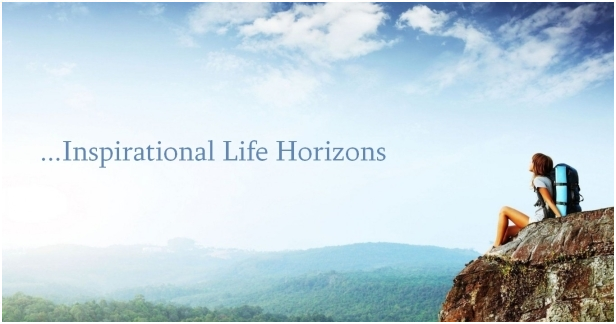 Listen to my Newest Tracks: