If you liked my track – please rate it

after purchase, thanks!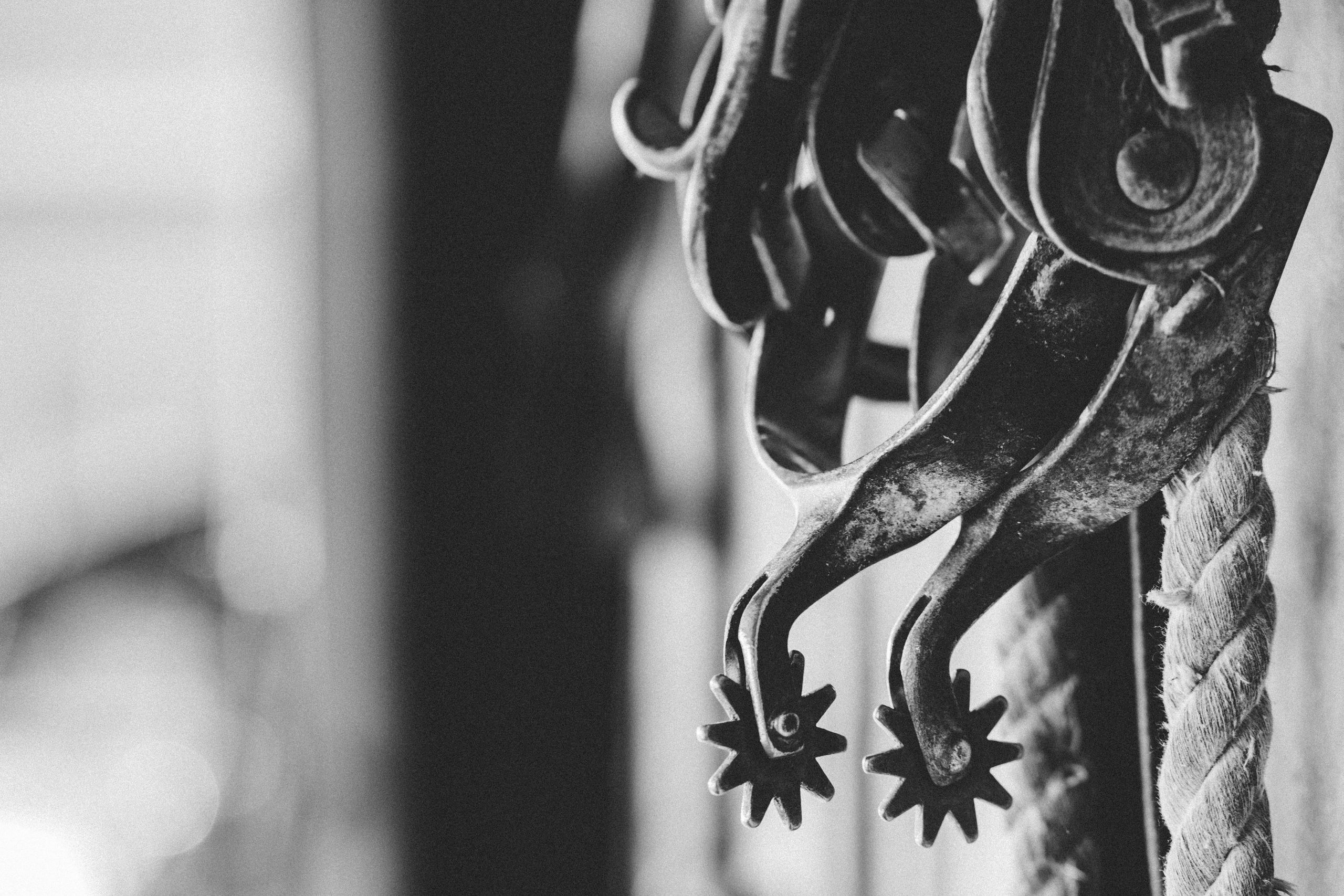 Description: Calm and Dream Western track. Wild West mood and slow tempo composition
Included 5 version:
Version Full 1:36
Version Full without vinyl noise sfx 1:36
Version Full without vinyl noise sfx and percussion 1:36
Solo Guitar Version (without vinyl noise sfx, percussion and other instruments) 1:36
Short Version 0:37
Videohive authors 
You're welcome to use any of my preview tracks in your projects as long as you give my track a link in your descriptions.
It would be great if you email me at PrestoSoundOfficial@gmail.com to let me know about your item as well, so I can include links to your items in my profile and item descriptions
Instruments: Acoustic guitars, vinyl noise sfx, gentle piano and western percussion (tambourine, ratchet)
Perfect suitable for
Western, country wild west projects
Landscape videos
Nature videos about deserts, America etc.
Timelapse
Commercials of barber shops, mans perfume, clothes, bikes, etc.
Slow motion videos
Storytelling videos
Other projects
Similar style to Django
Composed, produced, mixed and mastered by Bugakov Maxim
Feel free to contact me if you need any changes, kit for this track or something else
Enjoy!