BUSINESS
This music track is transforming any business video into a truly inspirational experience for you and your audience!
Corporate, inspiring and motivational upbeat audio track for your media. Uplifting and positive, perfect for business, life, YouTube and more!
3 Versions Available:
Main – 2:28
30 Sec – 0:37
15 Sect – 0:15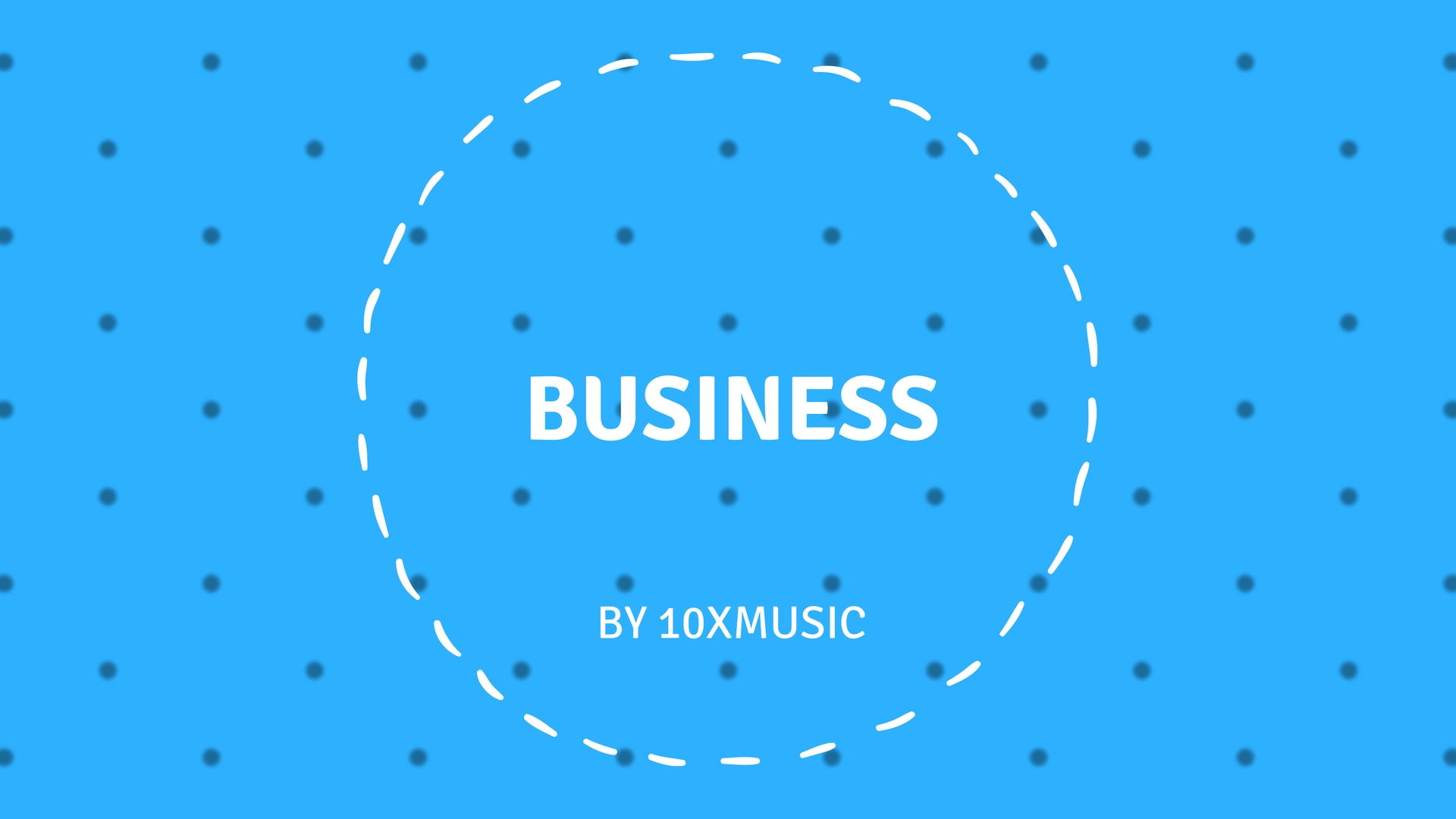 10X Your Project!