Music description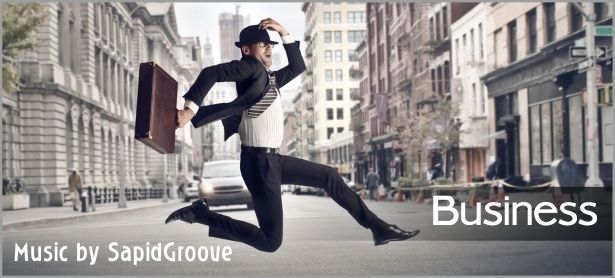 Perfect for tv advertising, radio, films, web advertisements, youtube, backgrounds, corporate, commercials, visuals videos.
Business.zip archive contains the following files:
Business_FullMix.wav – 03:07
Business_Intro.wav – 00:20
Business_Loop1.wav – 00:40
Business_Loop2.wav – 01:01
Business_Outro.wav – 00:25
Thanks for listening & purchase)). Please rate this track if you like it This will not take much of your time.