Digital Ambient Corporate Electronics Technology
Corporate motivational
background
music for promotion of technology innovations, commercial and other video about
electronic
devices,
industry
, production, engineering,
science
, IT, education and many more!
Versions
Business Tech 2:10
Business Tech_short 0:53
Similar tracks
Click here
Need More music?






































Happy Customers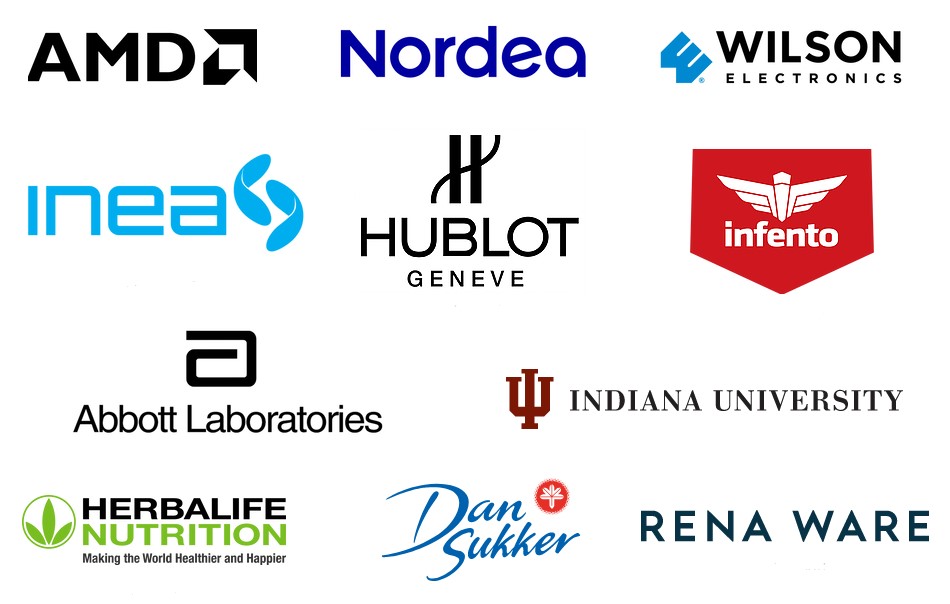 Videohive authors, you're welcome to use the tracks in your items. Please put the link in the video description and send a notification about it. Thank you!