This track is a precise business track, ideal for your next corporate project. It also fits well as background music while on the phone.
WAV & MP3 versions are included.
If you need a custom music for your next project please feel free to contact me! And if you purchase this item, please rate/comment.

Also let me know what it is used for, I´d love to see your work!
CURRENT BESTSELLER: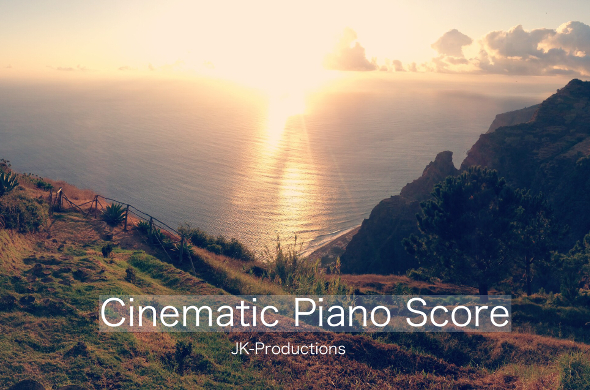 CHECK OUT MY LATEST MOTIVATIONAL TRACK: