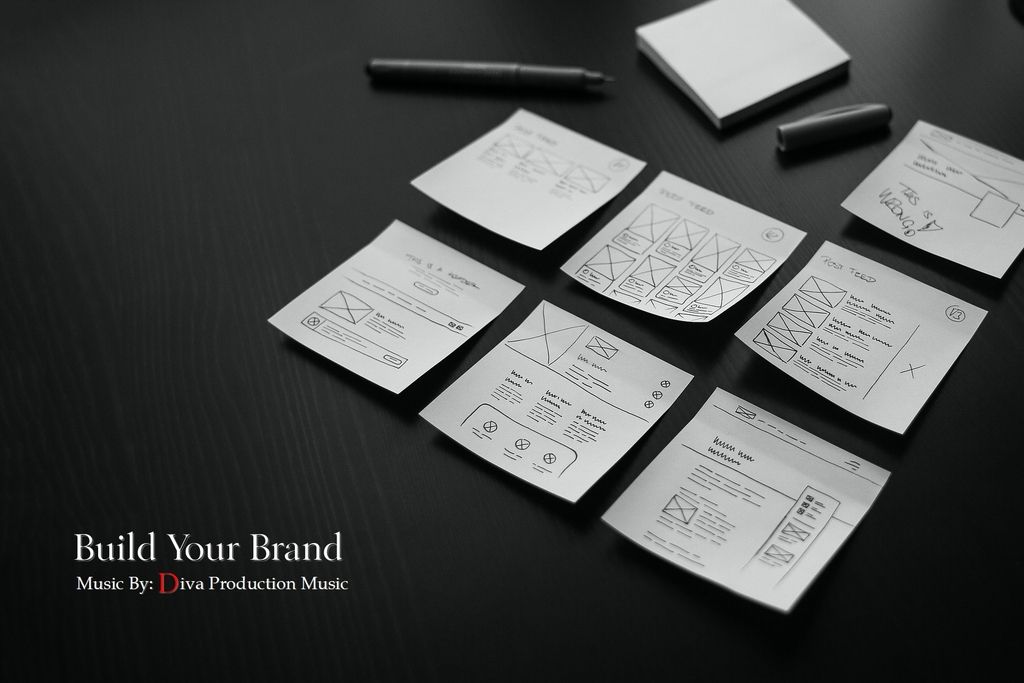 Exclusive, inspirational and motivational track with acoustic guitar harmonics, dreamy piano, deep bass lines, electric muted guitar melodies, percussion and electronic drums.
"Build Your Brand" evokes feelings of success, accomplishment and achievement.
Perfect background music for commercials, advertising, marketing, corporate use, business project, TV commercials, YouTube, websites, slideshows, presentations, promotions, social media and more.








Thank you for listening.