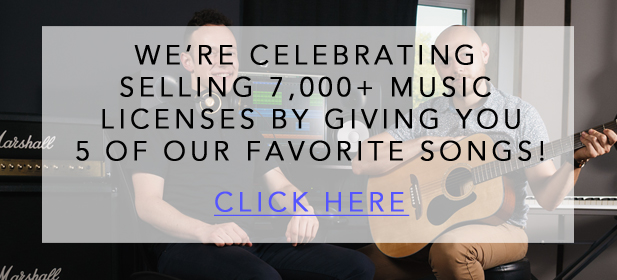 Need some ROCK POWER? Grab this song along with 3 of our other bestselling rock tracks in our "Rock Power Pack" today and save $$$! http://audiojungle.net/item/rock-power-pack/12759296

Elevate Your Project To The Next Level
Gritty, Powerful, and straight up Party Rockin! "Bring Down The House" packs the perfect punch to have your audience stomping along with the beat!
This fun rock hook fits into a wide variety of projects! This track is ideal to create a fun, uplifting and energized mood.

WHAT'S IN THIS TRACK?
This track was designed with your success in mind:
-Rock'n Roll Overdrive Guitar Riffs and Solos
-Punchy, Larger than Life Drum Kit
-Electric Bass that you can feel
-Tight Rock Organ
-A steady build until a satisfying finale!
SUPPORT:
If you have any questions or requests at all, we warmly invite you to use the contact form on our AJ profile. We are here to help your project so you can focus on doing what you do best.
VIDEOHIVE AUTHORS:
You are welcome to use any of our preview tracks in your videos. In fact, we encourage you to do so!
Simply include a link back to our song here, and we will happily update our description with a link to your item. Besides that, we'd just love to see how you use the music. All of us are part of this wonderful, creative community!
Browse By Genre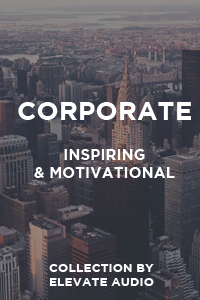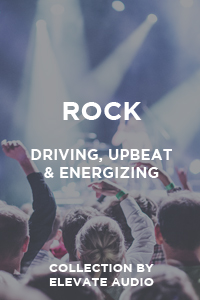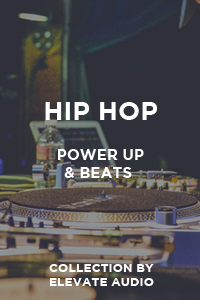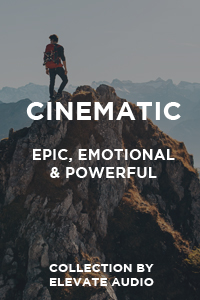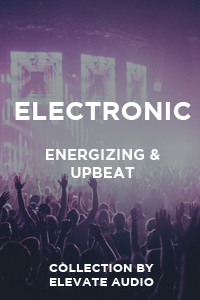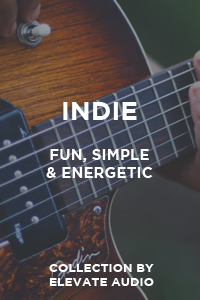 Browse By Your Emotional Goal