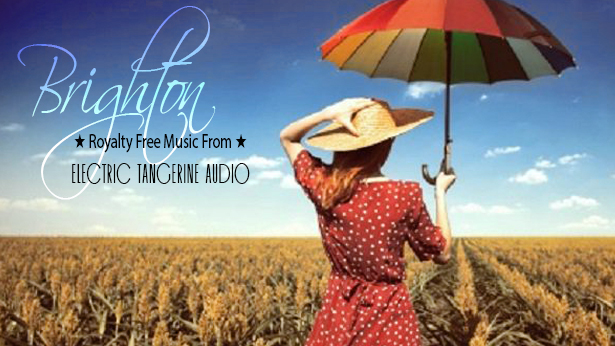 An Upbeat, Delicate, Beautiful & Emotional Americana Folk Rock Track with a Unique Relaxing Vibe. Brighton is a Comforting, Tranquil, Sophisticated and Elegant Acoustic Track Expressing Beauty, Freedom and a Serene Sense of Being at Ease.
Features Heartwarming Acoustic and Light Electric Guitars. This track is Calming, Relaxed, Bright, Upbeat, & Easy Going. Should be Suitable for Various Projects, Wedding Videos, Spot Production, Promos, Retail, and Other Commercial Applications. Includes Wav and MP3 Formats. Enjoy!

We upload new tracks regularly. You can keep up to date on our new releases, as well as updates, news, and shared information, by joining us on these social networks.