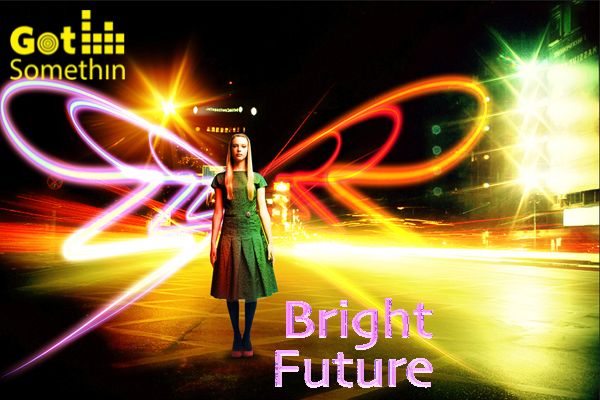 "Bright Future" is a clean, uplifting and inspirational track. Featuring motivating piano, electric guitar, bass, modern synths and drums. This song is full of energy and optimism and produces a sense of moving forward while at the same time it has a relaxing effect.
Perfect for your corporate projects, advertising, marketing, promotional videos and much more. This purchase also includes two 16 second loops for your convenience.

Original Version (1:45)
Loop 1 (0:16)
Loop 2 (0:16)
If you enjoyed this track you might also like Corporate and Corporate Success, or you can check out other items in our portfolio.
Enjoy!