"Breaking News" is a action, dramatic and intense cinematicbackground news song excellent for broadcast news, evening news, 24 news, primetime news, powerful announcement, global news and so much more.
"Breaking News" is created with violine, strings, drums, trumpets, bras, beep sound in dramatic, intense and modern style.
"Breaking News" is very useful cause there are five versions ready to use so combining them you can achive a lot for any duration you need.
Buying this song you will get:
- Full version-mp3 wav (1:32)
- Intro -mp3 wav (0:25)
- Clock countdown 1 minute-mp3 wav (1:05) fits each secound on the clock
- Short intro-mp3 wav (0:14)
- Loop version-mp3 wav (1:04) – It`s in wav file because of perfect looping!!!

YouTube/Facebook/Instagram users to clear any copyright claims on your videos (including monetized videos), simply visit this page www.Haawk.com enter your details and video link and copy/paste the contents from your purchased License Certificate into the message box. Claims are removed within 24 – 96 hours.
For more similar tracks visit my collection!!!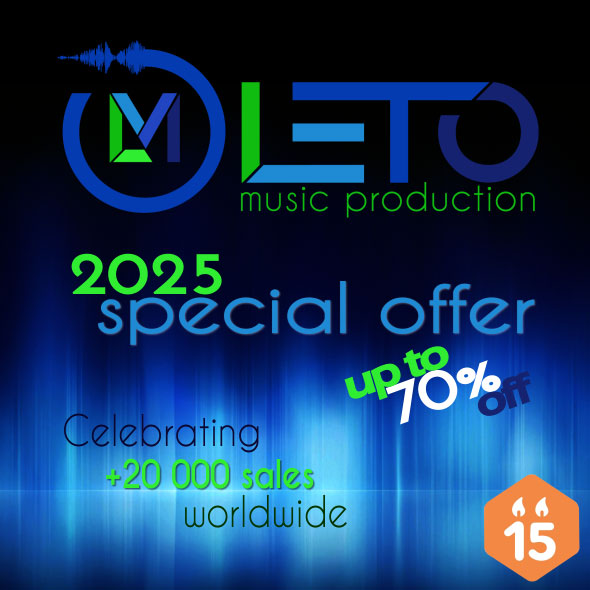 Support
Item support includes:
Technical integration support
Q&A about instruments used
Here is my collection: