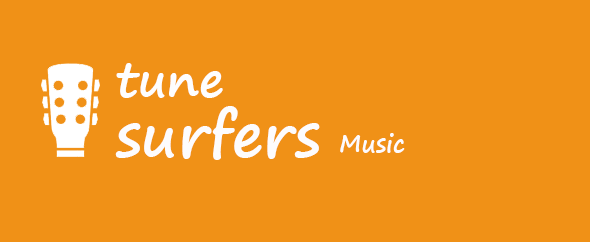 Item Description
Born To Be Free is a slow but uplifting rock track featuring clean guitar, solo guitar, strings, and piano.
It starts with a soft and clean guitar groove and gradually builds up to a climax where strings and violins enter.
It has calm parts and powerful parts with transitions supported by uplifting sound effects. It can be a nice background music for presentations, films, and interviews.
Files included:
Born To Be Free.mp3 (2:21) Born To Be Free.wav (2:21)