A really happy song that reflects the vibrant spirit and joyfulness of the caribbean. Suitable for presentations, ads and many many more Dont forget to check more exciting songs in my portfolio, just at your right.
A 23 seconds loop is included. From 00:07 to 00:30
Watch This Track in Action!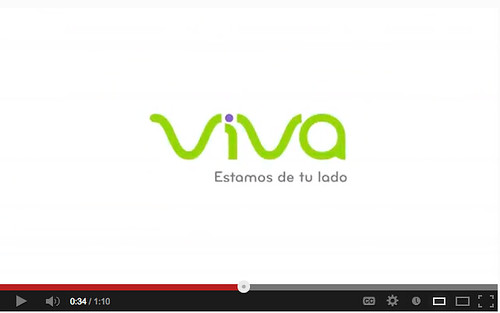 Similar Tracks!
Please Check Out My New Audio Logo/Ident!! Elegant Logo

Enjoy!