A delicious blues-rock influenced hip hop that is very upbeat and hard to ignore. Recorded with real guitar and bass and with a touch of warm tape.
Search for related tracks by clicking the image below!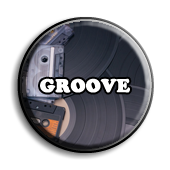 This track was featured in the following projects on envato :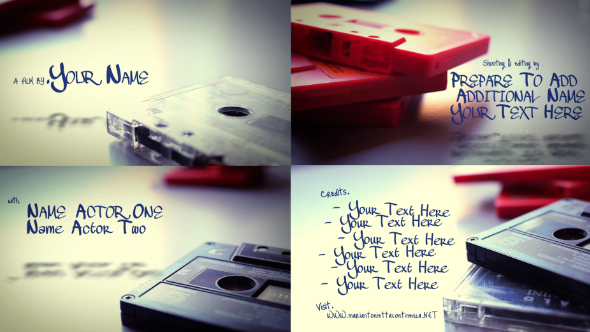 Search what you need easily from these collections!