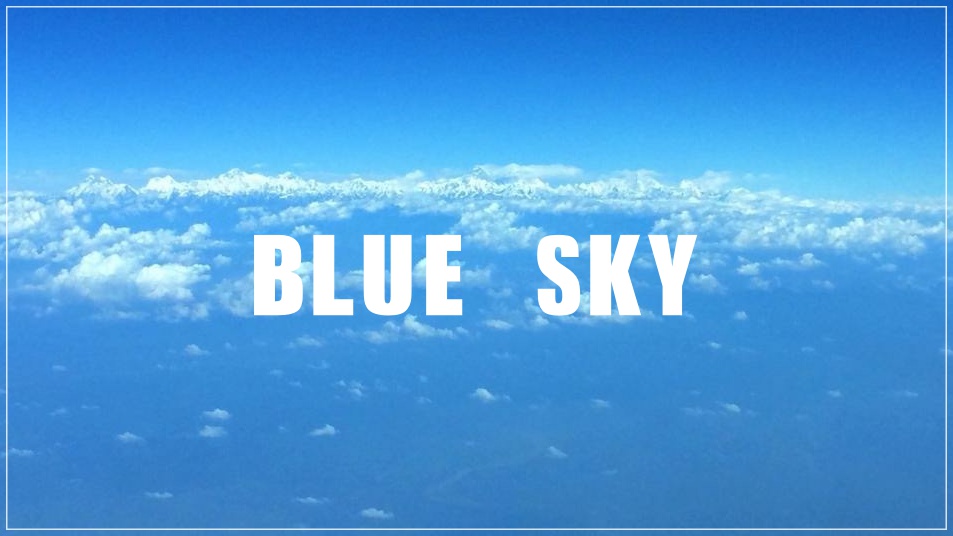 Blue Sky – This motivational, positive track is medium tempo pop rock style. With ambient sounds, big reverb, delay piano, delay guitar, pad synthesiser, arpeggio synthesiser.
Inspirational, hopeful, optimistic, spirit and powerful mood. Cool track!!! perfect for positive project, promote production and presentation video.
For time flexibility 5 variations
1. Blue Sky_full version      (2:12) preview at 0:00
2. Blue Sky_Video Sync Version (1:22) preview at 2:12
3. Blue Sky_Video Sync Version (no harmonic guitar) (1:22) preview at 3:34
4. Blue Sky_60sec version   (1:03) preview at 4:56
5. Blue Sky_30sec version   (0:34) preview at 6:00
This track has been collected in " Corporate Inspiration PACK3 " $35 ONLY!!!
And you might also like similar mood – Inspiring, Motivation Wave and Inspirational Dream.
ENJOY!!!
Thank you for your interested and purchased.