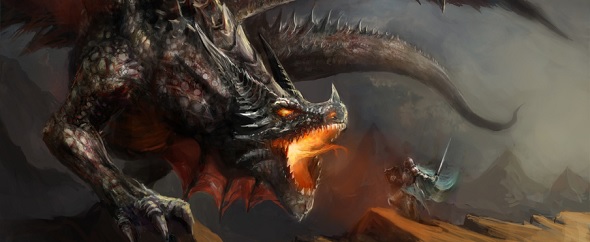 An epic soundtrack loaded with majestic landscapes and sometimes dark but without losing that heroic character. War, mythological and adventure scenarios, dragons and heroes or perhaps the modern corporation that makes great advances in this age of technology. "Blood of Heroes" has the emotional charge that only the symphony orchestra can provide but it has also been mixed with electronic elements to create the perfect nuances in the current film and video game montages.
1. Blood of Heroes – 1:50
Available in WAV & MP3 formats.