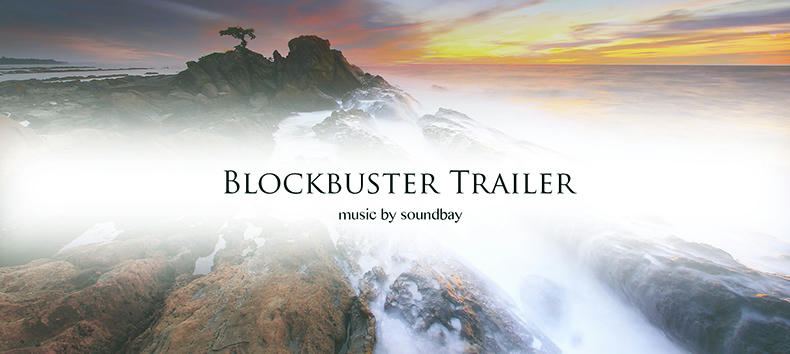 "Blockbuster Trailer" – is an epic, gorgeous, pathetic and intense cinematic music for use in trailers, movie scenes, disaster, battle, war videos, advertising, sport videos, discovery, traveling and documentaries videos, time-lapse videos and many others!
Bright, inspiring, emotional and motivating atmosphere created by thunderous orchestral drums and percussion, strings and brass sections, choir and sub bases.
Main file includes:
01_Blockbuster Trailer – Main Version (2:19)
02_Blockbuster Trailer – Medium Version (1:40)
03_Blockbuster Trailer – Short Version 1 (1:22)
04_Blockbuster Trailer – Short Version 2 (1:05)
PERFECT FOR BIG MOVIE! =)
Thank you for purchase! Don't forget to rate this item!