MARiAN – BLISS BEFORE OUR EYES
Share Originality, Unique Vibes, Your Beautiful Story, Amazing Visuals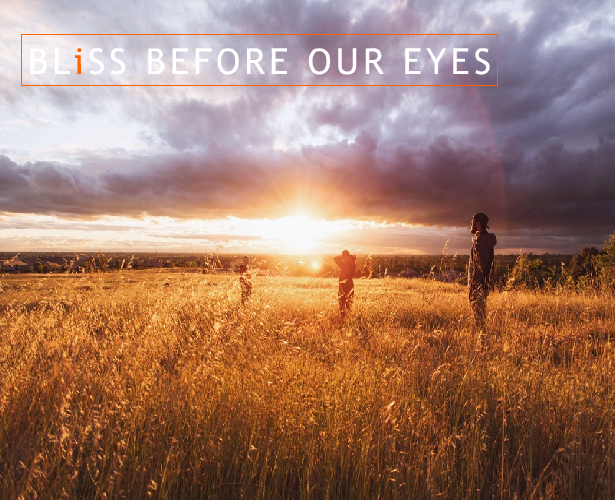 You came across a concept track that can cover various types of media projects. I'm inspired by the surroundings, the vibes of the city, elements that sharpen our senses and give us the chance to wonder and escape in an alternative world where we are free and beautiful.There is no limit and everything becomes possible right in front of us.
The song starts easily, as an open doorway to a wonderful realm which was always around us but somehow, we didn't have the chance to experience it.
Electronic pulsating vibes with deep piano notes make the intro, where touching strings welcomes us in a warm manner.
The main piano melodic line is a little melancholic but also leaves room for hopes and dreams. In contrast, there is a secondary melodic line in the second part of the song that always uplifts. It gives a sense of overcoming and success.
There is no main part as the song as it's intended to enchant in the background.Could do great as the main theme of a concept commercial or any kind of media project.
An unusuall rythm with various elements keeps the pace at a low BPM. Why rush when we have "Bliss before our Eyes"?. The song spreads inspiration, creativity, motivation and emotional feelings.
Reach your audience and deliver your message with melody.
Easy to edit; if help is needed don't hesitate to contact me.
Song is delivered in both mp3 and wav formats.
Thank You,
MARiAN