Energic midtempo song with rock feeling, live recorded "hip hop" beat, guitars, piano, accordeon and soft strings.
Live recorded guitars, bass and also live recorded drums are giving this song human feelings.
This song perfectly fits to every movie openings, documentary films, commercials, video games and everywhere you may need liveness and slow rocking beat!
Thank you for your listening!
Recording credits goes to musicians and my very good friends:
Drums: Standa "Ringo" Srnec
Bass: Pavel "Thorpy" Krivanek
Guitar: Jirka "Stokrle" Solc
Guitar: Pavel "PaBlikMM" Krychtalek

Production: CHA! Music Production
Visit my collections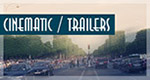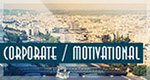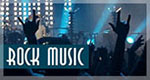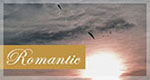 Don´t miss this tracks!