You've just found the right song, if you want a meditative space with a born-like outburst in your vision. These unique sounds can be perfect for any authentic atmospheres, documentary projects, cinematic themes, games, vlogs etc. or just for listening!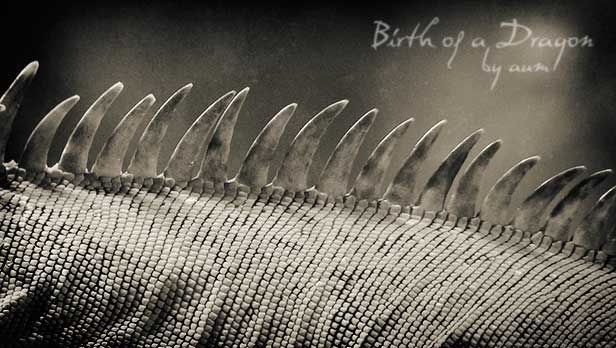 YouTube users:
to clear any copyright claims on your videos (including monetized videos), simply visit
this page
, enter your details and video link and copy/paste the contents from your purchased License Certificate into the message box. Claims are removed within 24 – 96 hours.