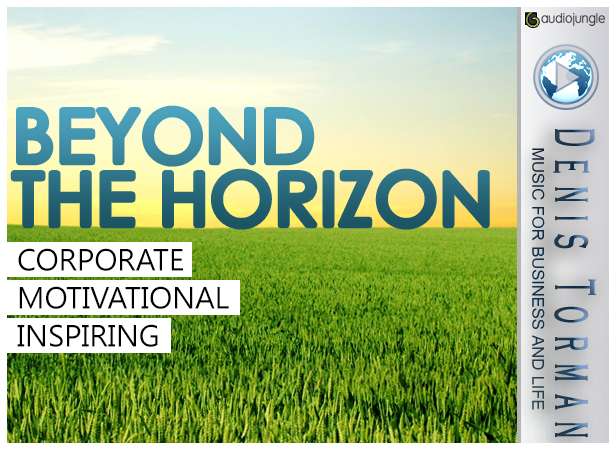 Uplifting and positive corporate track. Perfect for your Corporate Media Project, such as presentation, video and radio advertising, etc.
The archive contains two versions:
00:00 – 02:08 Full version
02:09 – 03:17 Short Version
This track is used in this project:Content & Video Marketing Explainers (2 in 1)
Don't forget: You can rate this file after purchase.
Thank you and enjoy listening.