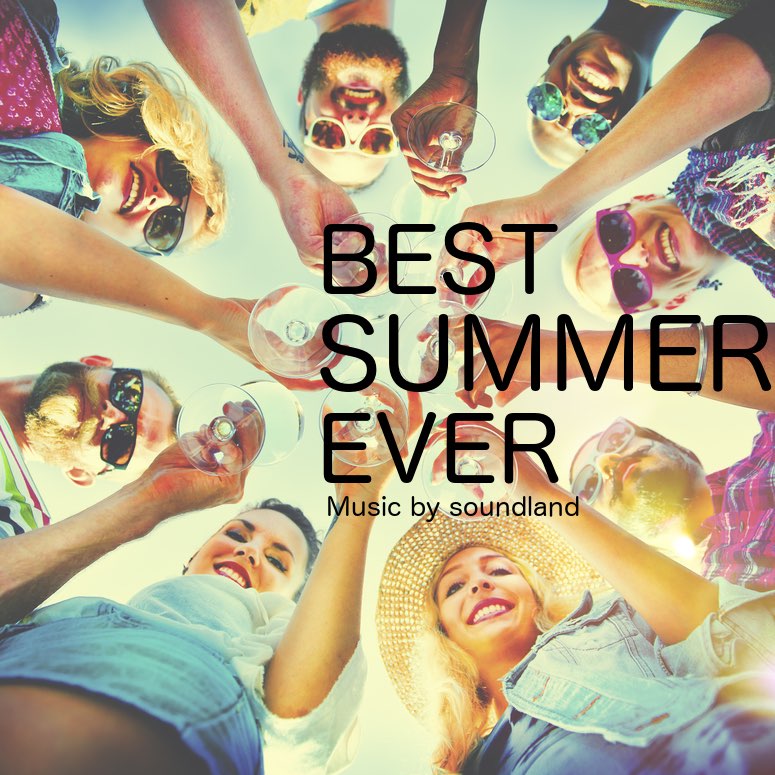 Best Summer Ever – Catchy, bouncy and uplifting
Description This catchy, bouncy and uplifting song is designed for one purpose only: providing a good mood. It's strong positive vibe makes it almost impossible not to lure out a happy smile in one's face.
It is the perfect companion for any kind of business presentation, TV or online commercial and will add strength, credibility and value to your project.