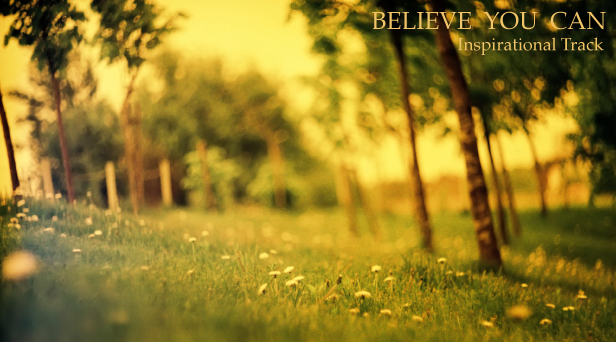 Believe You Can – Beautiful and smooth track, with arpeggio piano, string pad, pizzicato string, bass drum and percussions. The track is very uplifting, optimistic, hopeful and motivational moods.
Suitable for any background music for TV, advertising, scene and commercial music projects.
Have 5 versions :
1. Believe You Can_full version (2:21) preview at 0:00
2. Believe You Can_no rhythm version (2:21) preview at 2:21
3. Believe You Can_15sec version (0:15) preview at 4:44
4. Believe You Can_30sec version (0:27) preview at 4:59
5. Believe You Can_60sec version (0:51) preview at 5:27
You might also like same mood Beautiful Life, Hopeful Piano and You can find similar items at Hopeful Collection or Cinematic Collection.
ENJOY !!!
Thank you for your interested and purchased.