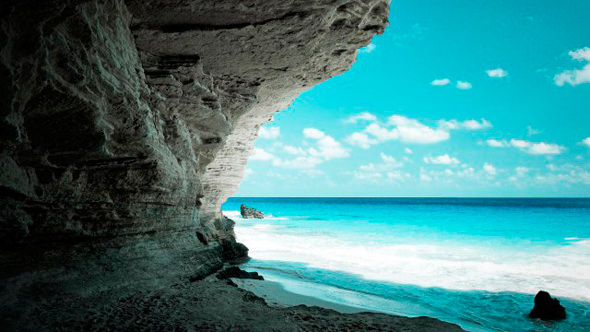 Welcome!
Beautiful melodic and romantic composition develops from the beginning to the very end. The track consists of several different parts that harmoniously pass one into the other. You will definitely experience positive emotions while listening to this music. Perfect for any positive and emotional media projects.

Also, you can save $$$ buying this Inspirational Journey Pack
Please don't forget to RATE it, if you like it. Thanks!!!
Feel good and have a nice day!