This is an upbeat, happy, and fun corporate pop piece that is just begging for it's place in a commercial or fun project. It has a bouncy catchy melody and beat. But what makes it special is the vocal scatting and beat boxing. There's also a great sax solo. This one will definitely make your audience happy and it will probably get them tapping their feet as well.
Beep Bow (2:10)
Excellent choice for your project, web site, or commercial.
Thank you for listening and or purchasing!
Let guitarjock help you find what you are looking for:


CORPORATE TRACKS


ROCK TRACKS


ROMANTIC/SENTIMENTAL TRACKS


CINEMATIC TRACKS


ETHNIC/WORLD BEAT TRACKS


ELECTRONICA AND DANCE TRACKS


LOGOs & IDENTs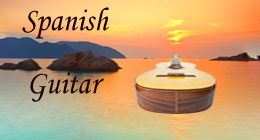 SPANISH GUITAR TRACKS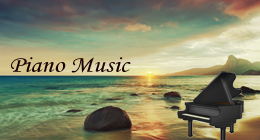 PIANO TRACKS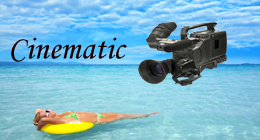 CINEMATIC TRACKS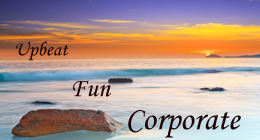 UPBEAT, FUN, CORPORATE, CHILDRENS


EDITS: If you purchase one of my audio files and need help with cut points or would like it looped, or if you purchased a VH item that had a preview of my song in it, and you need it edited to fit, just drop me an EDIT REQUEST at guitarjock@msn.com. Please include whether you would like your edits in WAV or MP3 and include the MINUTES and SECONDS from the start of the song at which you would like the CUT POINTs. If you would just like loops and aren't sure where they should start and end, I can pick the most effective loop points for you. And best of all Most edits are free! Pretty much, all edits are free, as long as you don't have me re-writing the whole song for you.
VIDEOHIVE AUTHORS!
Please feel free to use any of my tracks in your videos. You can download the watermarked versions for free (using the download button on the track page on the right side of the player). Please send me a link to your video on videohive which uses my music and I will link to it from here. All I ask is that you provide a link to my audiojungle portfolio in the description of the video. Promotion for us both!
VIDEOHIVE PROJECTS in which my music is used:
FOLLOW ME ON FACEBOOK: