Emotional, airy and inspiring cinematic piece, filled with magical dreams and passion.

Track starts with a dreamy piano pattern, later joined by mellow orchestral section, celste, glockenspiel bells and airy chanting soprano voices.

Perfect for inspirational slide shows, beautiful Christmas ads, love, charity projects, soft epic commercials, modern technology & car videos, advertisements, romantic movies and any projects that requires inspiring & beautiful background music.

WAV and MP3 are included.

Check out other Cinematic Tracks: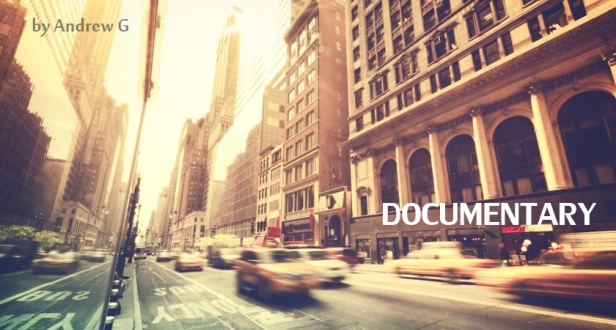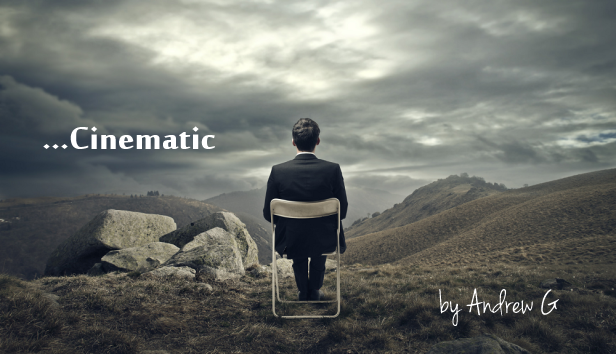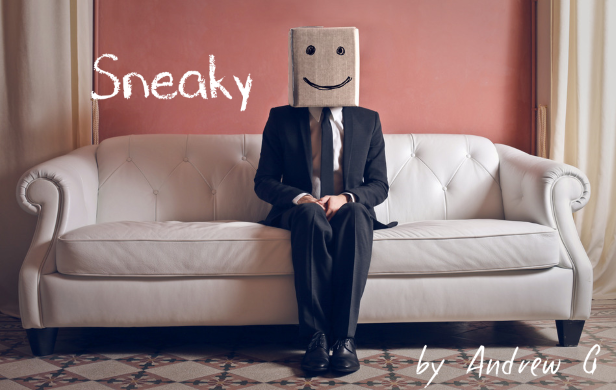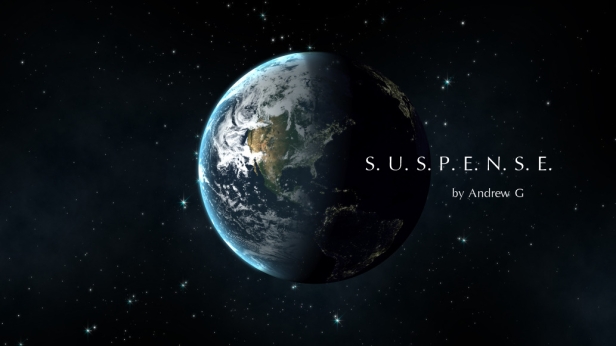 Looking For More? Browse My Music by Category: